Bees, Glorious Bees
Did you know that 97% of natural bee and butterfly habitat has been lost in the UK since WW2? (1)
We want to help #bringthebeesback
That's why, this month, we are offering all of you lovely customers a 'free-bee' of a Beebomb (worth £7.99) when you spend over £30.
Beebombs are handmade here in Dorset and are packaged in beautiful eco-friendly packaging.
You will also receive a flyer detailing all the lovely seeds contained in them.
These Beebombs are fab – you don't need any gardening skills, nor do you need to tend to them! Simply scatter, any time of year, onto open ground. That's it. Simple right?!
Why don't you check out our Bee Hive to see all our bee related items!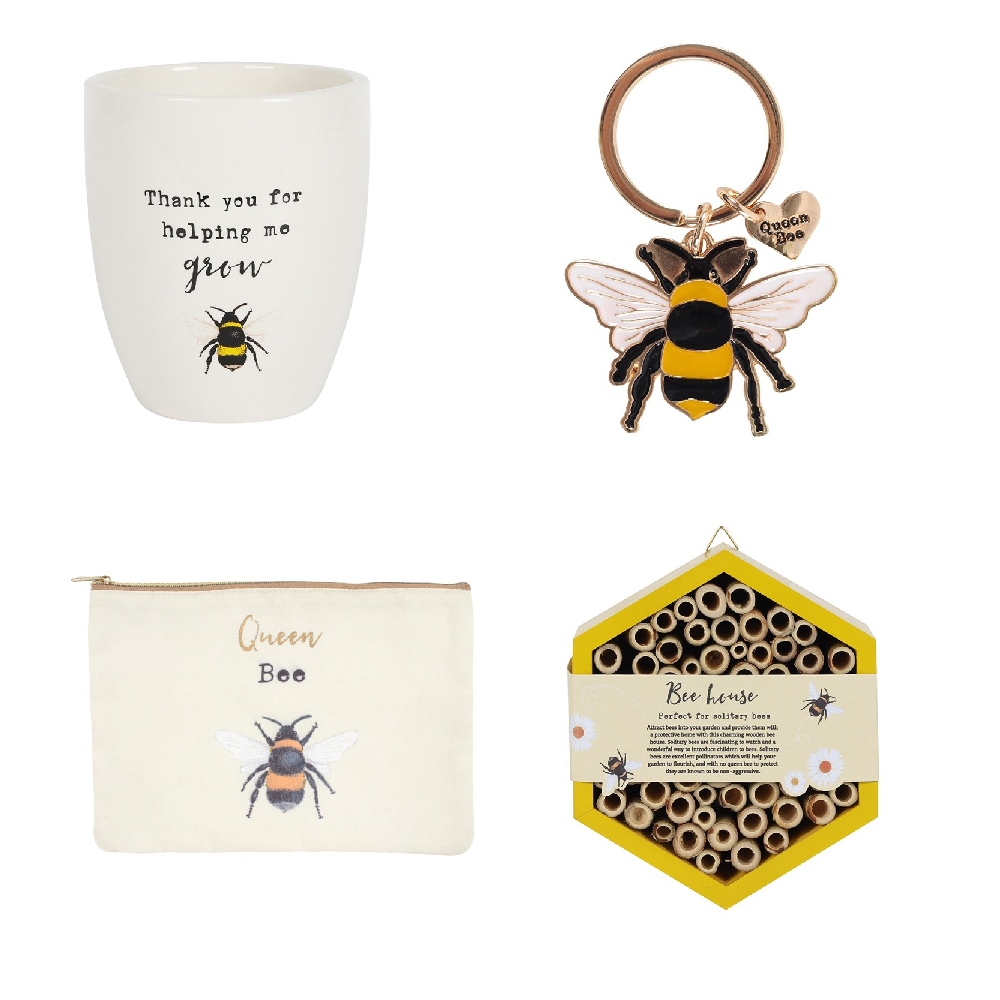 (1) www.beebombs.com