About Us
Pear Tree Collection is a new family-owned company based in beautiful Dorset. You'll find a range of interesting gifts and treats - good for the planet and good for your pocket - which you won't find on the high street.

Our creative team have a background in product design and a keen eye for gifts which will make you smile. We know you'll find something you like!

Handmade creations are featured in brands LilyandLittle offering seasonal and personalised colouring books and stationery, and Tweeds and Pearls for stylish tweedy things and gorgeous handmade jewellery (mostly pearls!).

We'll be expanding our range of eco-friendly gifts from carefully selected partners and we aim to minimise the single-use plastic in our packaging.

Please visit our website regularly and take a look at the Pear Tree blog - snippets from sunny Dorset, special offers, competitions and all kinds of silliness!

Be Good. Do Good.
Live the Good Life.
Meet The Team!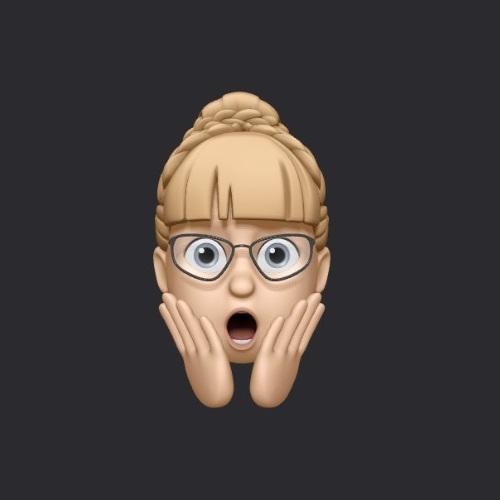 Claire
Claire deals with all the finances for L&R Group.
She has an impressive background in accounts and, with her witty sense of humour, writes all of our product descriptions.
(Image taken whilst doing month end..oops)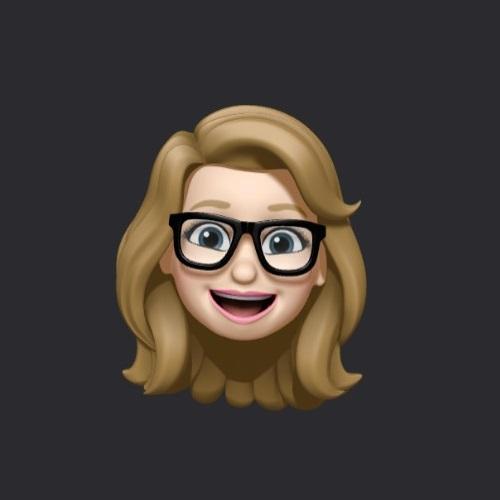 Jean
Jean started at LilyAndLittle and RosiePose Design (L&R Group!). She is the creative member of the team. Jean has been with Pear Tree Collection since January 2021 and has taken on the task of purchasing as well as continuing with her design and making roles.
(That's her 'everything's fine' smile)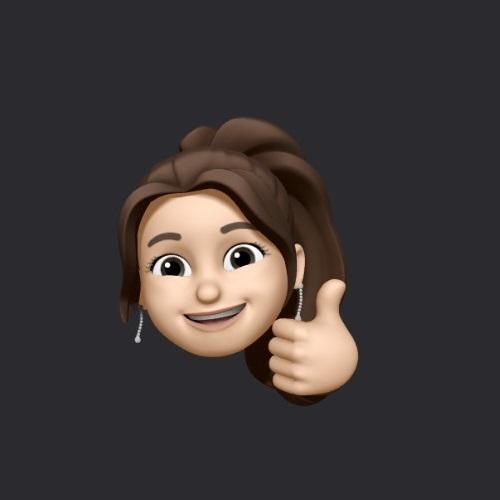 Lizzie
Lizzie is Customer Service and Administration for L&R Group. She is in charge of sending all the updates to our lovely customers and helps to keep our database up to date. We'd be lost without her!
(Everything's great in Lizzie's world)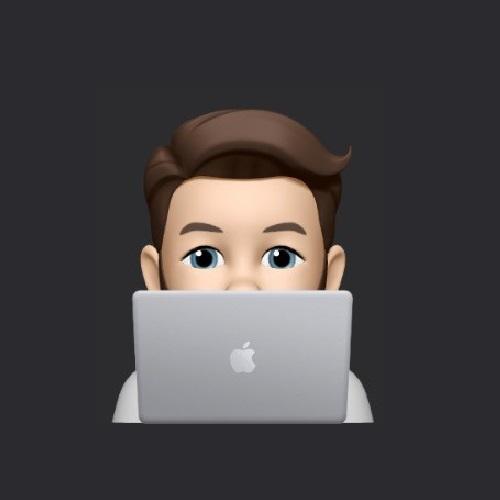 Adam
Adam is our IT Guy. There's nothing about technology he doesn't already know.
He gets very frustrated with Jean's constant requests for impossible tasks. This is why he hides behind a screen so we can't see him growling.
(Adam is actually smiling behind that screen - trust us!)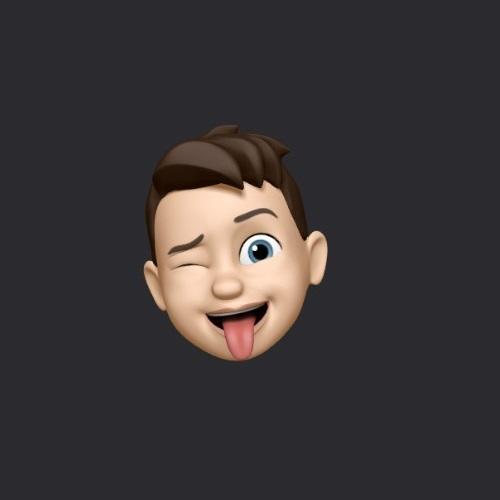 Sam
Sam is our cheeky chappy post boy.
He runs all the errands for us (when he's not at school).
Sam makes a cracking cup of tea, and supplies a fabulous range of biscuits for the team.
(Sam's got that cheeky look on his face because he's spotted a choccy biccy he's going to pinch)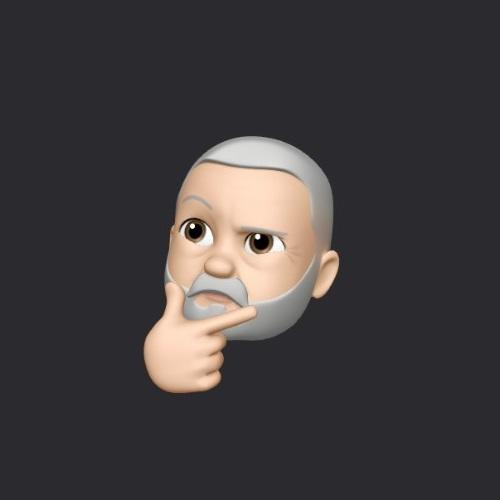 Grandad
Grandad is our super model. Any images you spot of our bags being modelled - that's grandad.
He keeps the team entertained with his poses and comical stories.
(Grandad's got his catalogue model pose perfected now)
Lily
Lily the Westie is one half of the L&R Group Name!
She is head of People Management, specialising in emotional support.
(As you can see from her face, she takes her role very seriously)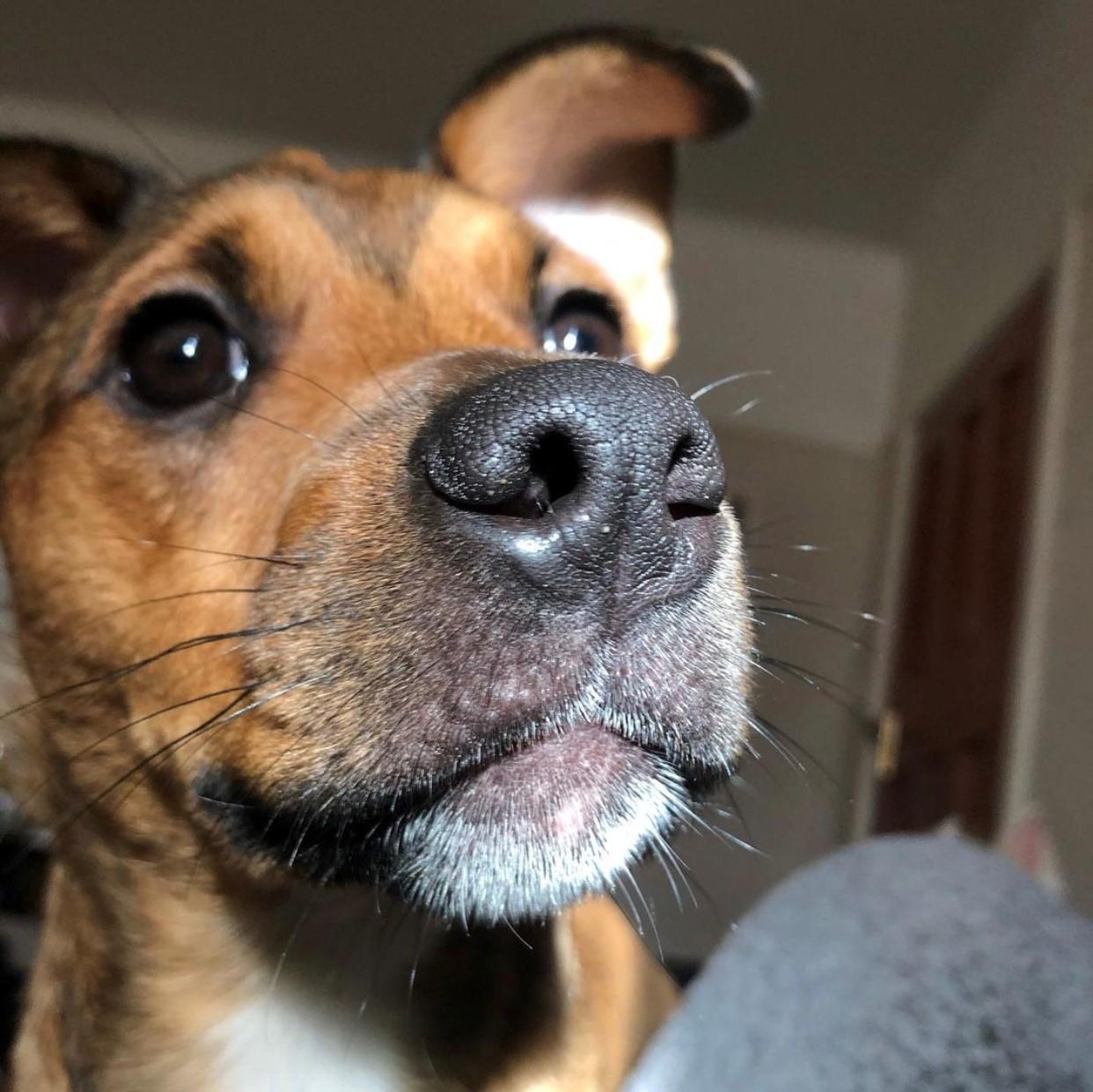 Rose
Rose the Jackweiler is the other half of the L&R Group Name!
She is head of security and does regular patrols of the office making sure everyone is behaving.
(Don't be fooled by that face as unlike Lily, she doesn't take her job very seriously and is usually the one causing the trouble)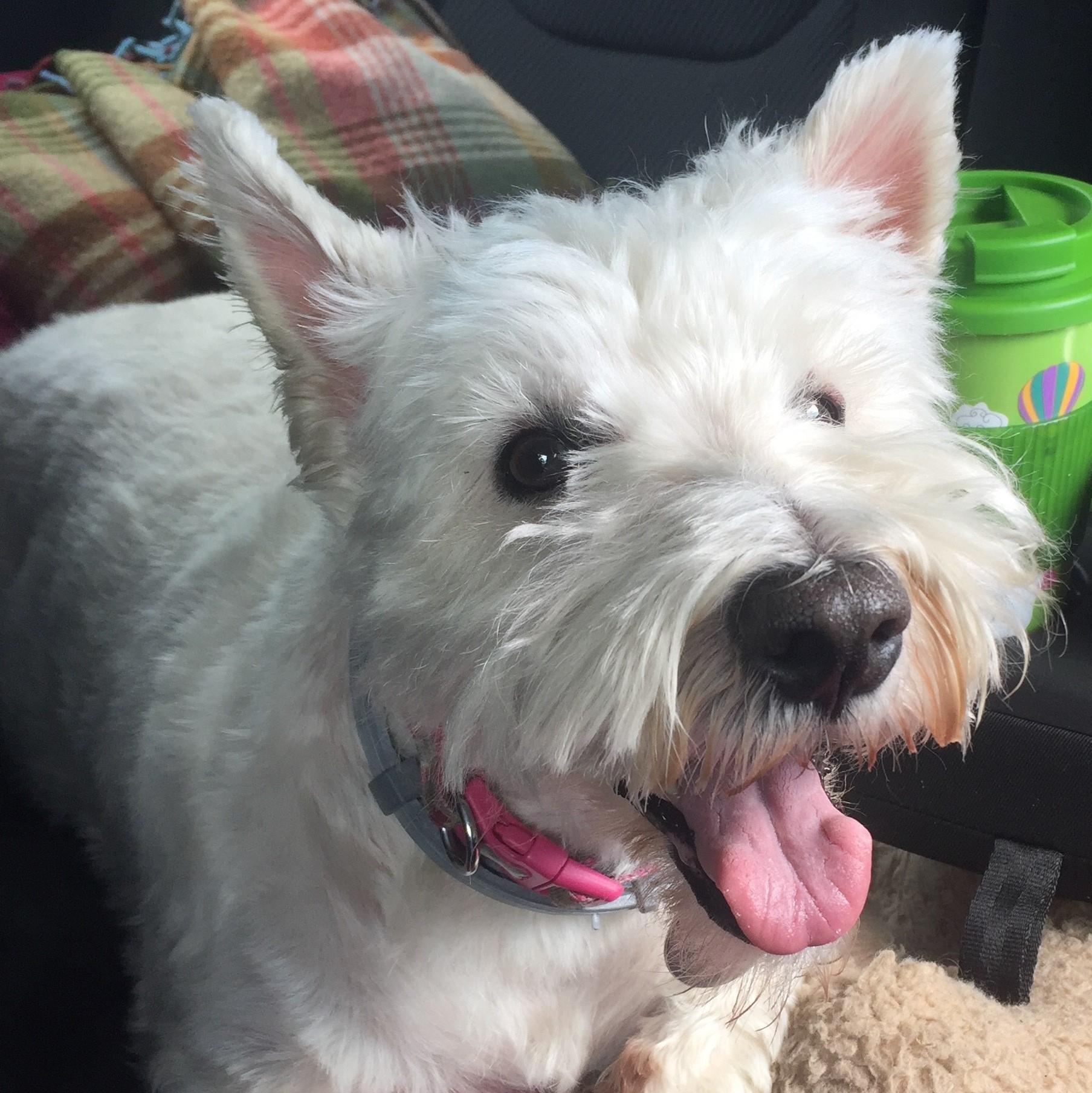 Maggie
Maggie the Westie is our Head of Recycling.
She makes sure that all the cardboard boxes are thoroughly inspected and taste tested to ensure they are definitely recyclable.
(Maggie thinks she has the best job in the company!)